We're happy to offer Fascial Stretch Therapy to our clients at Rep 1, as part of a growing demand for various types of manual therapy. Our sport therapy room has high end equipment and several practitioners offering both RMT and FST services
What is all the chatter about?
FST seems to be the sports therapy world's best-kept secret, but not for much longer. By applying elements of massage and stretching, this form of manual therapy is in high demand for its therapeutic benefits such as more fluid movement, reduced joint pain, less anxiety, and less muscle soreness. FST practitioners are trained to assess the human body in several ways to gauge symmetry and muscle imbalances. By manipulating the necessary joints unique to the client, the therapist is able to better adjust the length-tension relationship in such a way to optimize the body for performance and lifestyle. Combining this treatment with an active regiment of prescribed exercises is a proven way to achieve the aforementioned results.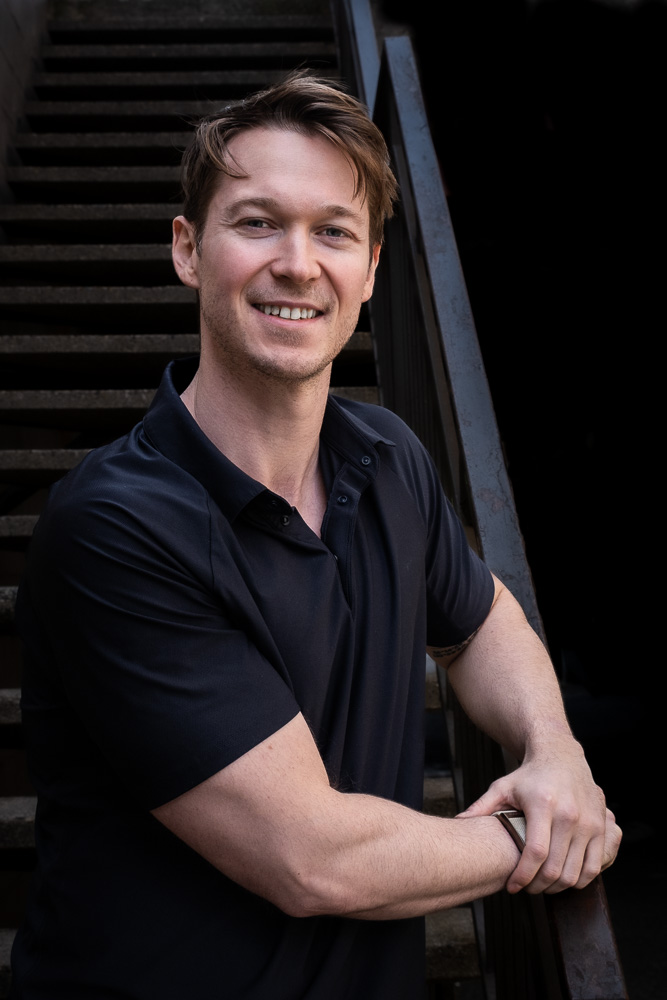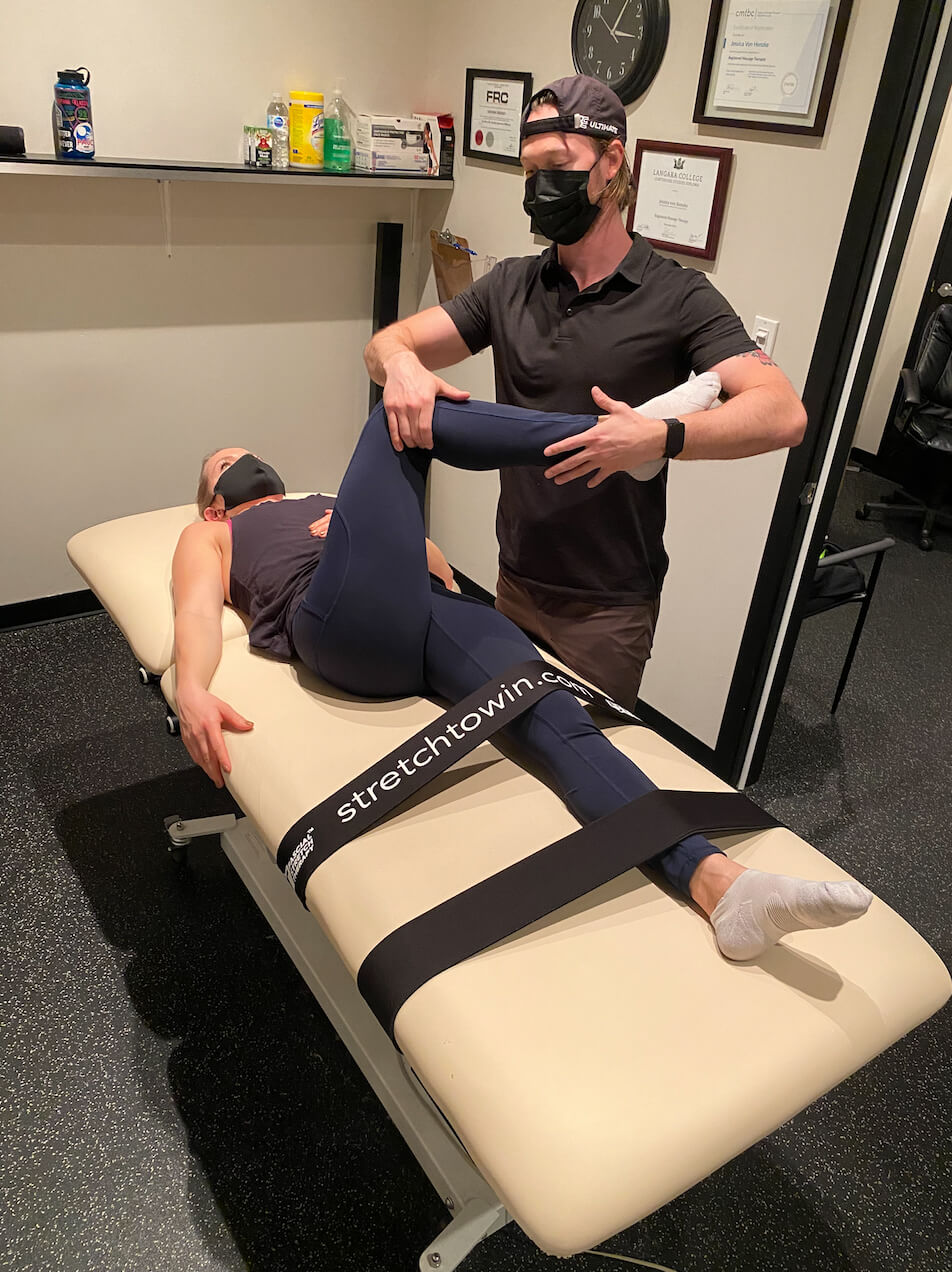 How is FST different from other manual therapies, or self-stretching?
When someone stretches themselves, simply put, they are too in control of their joints and tissues to allow fascia (our connective tissue network) to lengthen and relax. By having a trained practitioner perform FST on you, you're getting a more purposeful, more relaxing, and more effective stretch. The concept of joint traction is a big factor in this tyle of treatment. This means creating space in the joint, combating the effects of gravity and force in our lifestyles and workouts. More space in the joint means better recovery, as more synovial fluid will lubricate the tissues under constant stress.
Is FST for you?
Our resident Fascial Stretch Therapist Mat, has over 5 years of experience treating hundreds of clients. His level 2 accreditation is one of very few in the city of Vancouver. he has worked with everybody from those just looking to relieve pain, those looking to recover and improve their workouts, to high level athletes competing at world championships. No matter your age, lifestyle, training goal, or joint issue, FST can work wonders for your success and quality of life. Our training clients have given this cutting edge therapy glowing reviews, and we hope to see some new faces at Rep 1 experiencing the difference for themselves!
Book your free fitness assessment
We evaluate your fitness, make a plan & you get your first workout for free ($150 value)