Rep1 fitness is now offering Fascial Stretch Therapy (FST).

We are excited to announce a new service designed to help you in your fitness journey: Fascial Stretch Therapy. If you wake up with nagging pain, feel stiffness throughout the day, or feel too stressed out and overwhelmed, Fascial Stretch Therapy can help you!
Email us to book your first session.

What are the benefits of Fascial Stretch Therapy?
After only one or two sessions, clients reported:
Increased mobility even after only one session.
Reduced pain and risk of injury by reducing the compression or impingement that can happen in overused joints.
Better appearance: a better posture and muscle symmetry will help you look better.
Better recovery: improves blood flow to tired muscles, which helps you to recover faster from your tough training sessions with less soreness.
Improved energy throughout the day.
Reduced stress level: breathing will be a key part of your session. Breathing deeply activates your para-sympathetic nervous system which is responsible for your relaxation.
Better sleep.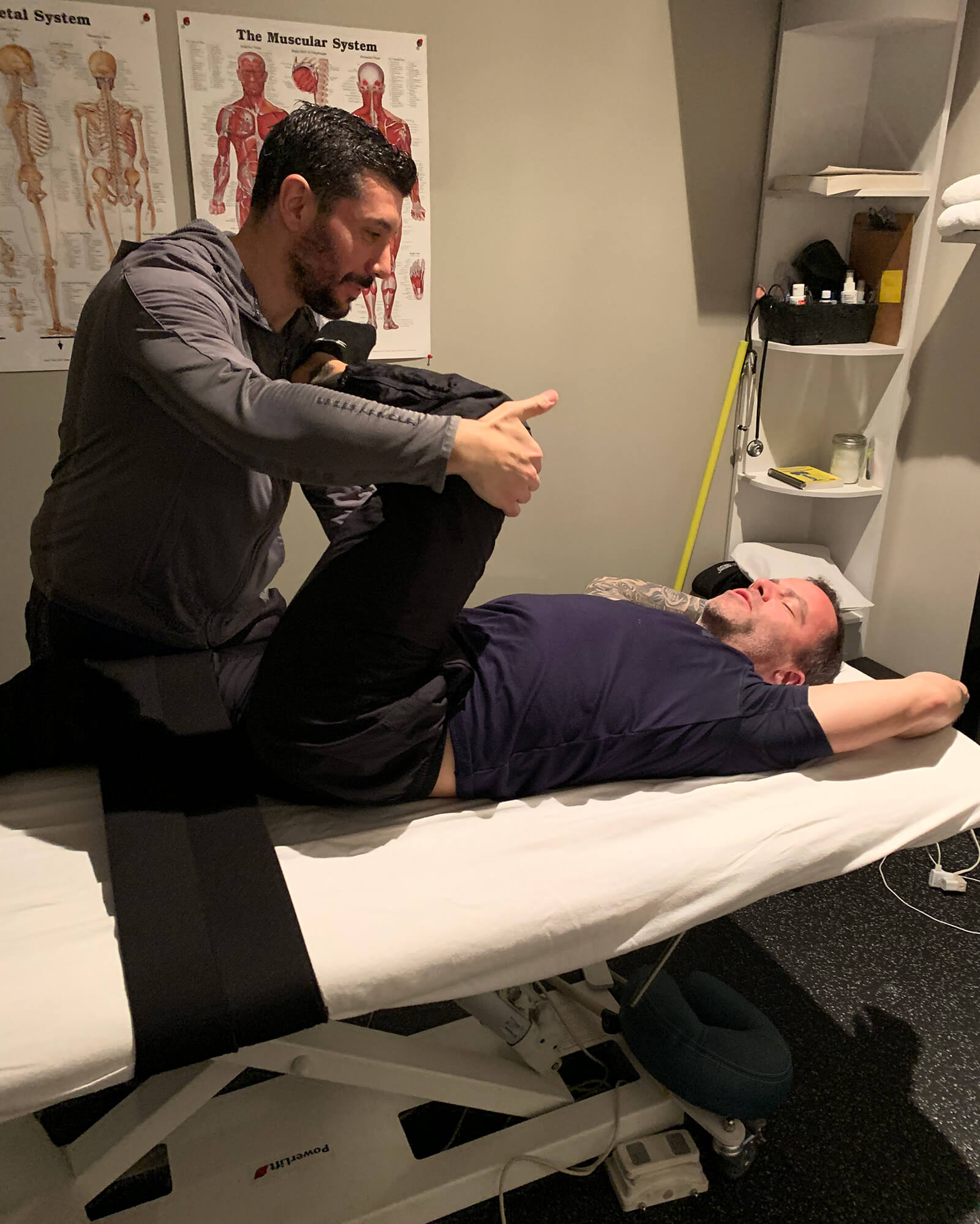 What is FST?
FST is a pain free, assisted method of stretching that will help you increase your flexibility and fitness. Unlike other stretching protocols, this method improves not only the flexibility of your muscles, but also the mobility of nerves and fascia.
You will be laying comfortably on our massage table. A personal trainer will be moving your body in a sequence of movement, gently guiding it in the right path. You will feel almost instantly more relaxed, lighter and will be moving with more ease. Usually those nagging aches will be reduced after just a couple of sessions.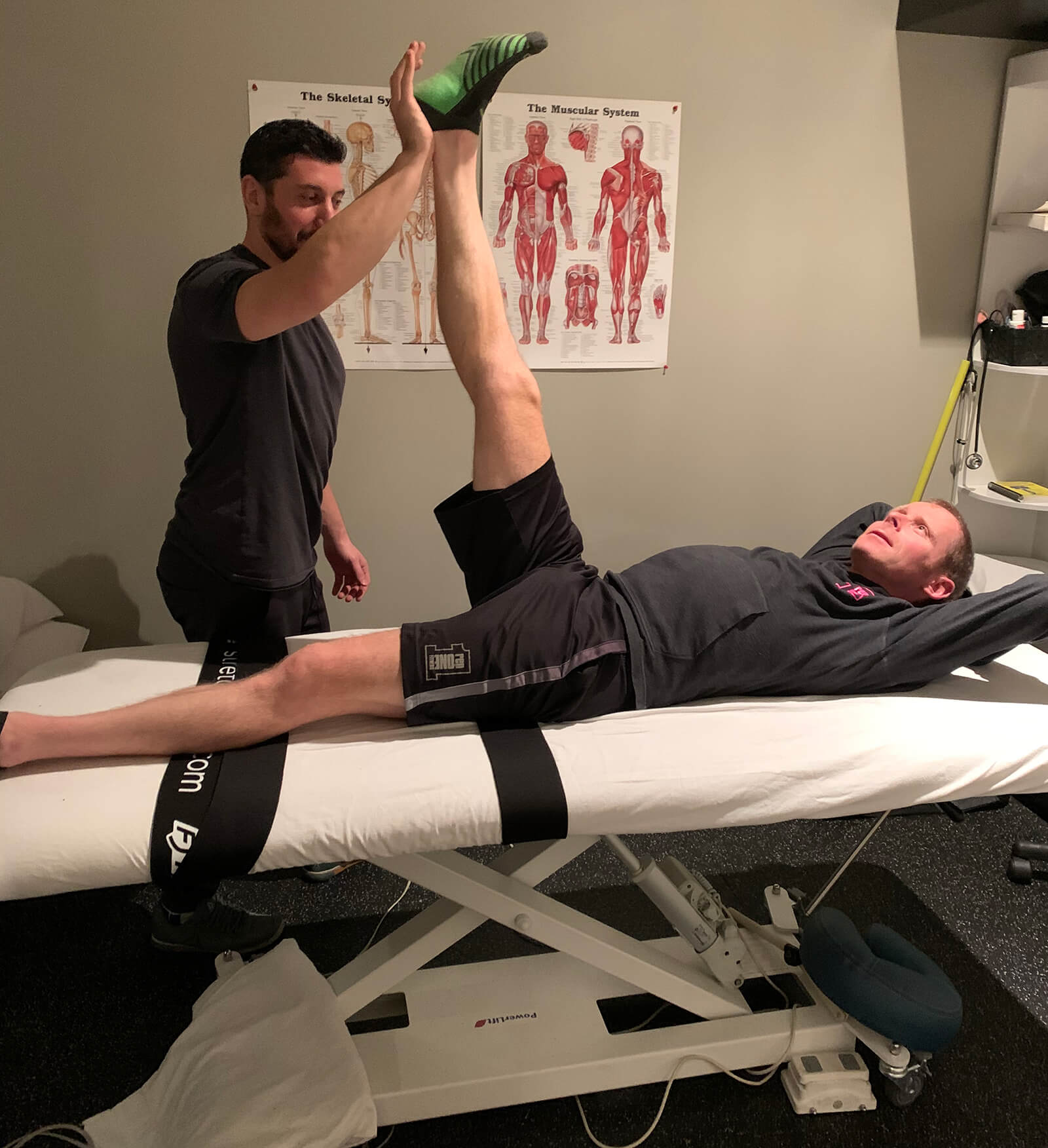 Email us if you have any questions regarding how FST can help you.