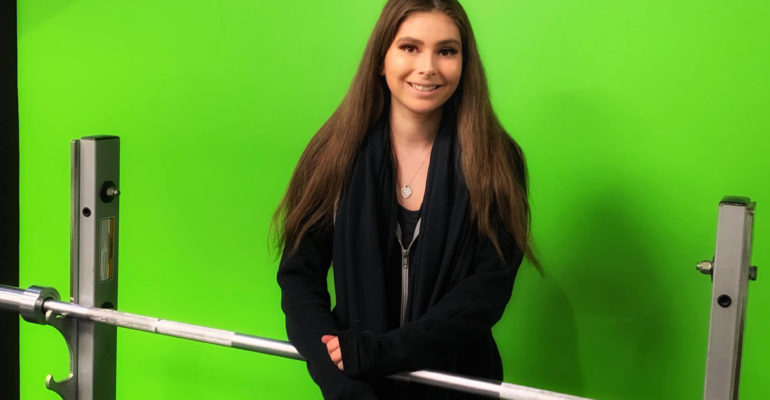 Clare
Our front door smile-staff in the evening, Clare runs the house at night… no matter what Peter says! This West Vancouver girl has found a home here at Rep1 in Kitsilano… at her first job! You can always tell Clare has been working the night before because of the EDM music that is playing when we turn on the Sonos in the morning.
Clare played soccer 'as long as she can remember' and all sorts of sports growing up. Now you can find her hiking and at hot yoga… when she is not chasing the next music festival!
We're glad we stole Clare from the West Vancouver and brought her onto the team… she keeps us young!