Want to drop 1 size? Maybe more than one?
Maintaining a healthy weight can be tricky in our modern age.
Sitting in an office chair all day isn't helping many of us and let's face it, temptations are around every corner. #thestruggleisreal
If you've tried fad diets and your efforts are not producing the weight loss results you'd like, then it's time to try a more structured approach with a weight loss professional.
Our personal trainers have a great track record at helping people just like you to lose weight and keep it off.
Get the results you deserve working with Vancouver's Best Personal Trainers at our state-of-the-art training facility in Kitsilano.
In addition to the personal training sessions, we'll help you with meal planning so you can maximize your weight loss not only through exercise but by learning healthier shopping and eating habits as well.
Our professional coaching & meal planning ensures you not only lose weight but that you develop good ongoing habits that will ensure you keep the weight off.
Get off the diet train, it doesn't work. Monitor your caloric intake & learn to eat healthier food while maintaining an active lifestyle.
It's a lot easier to achieve your goals with a personal trainer who will keep you focused and accountable while constantly modifying your workouts to ensure they grow with your abilities and fully maximize your results.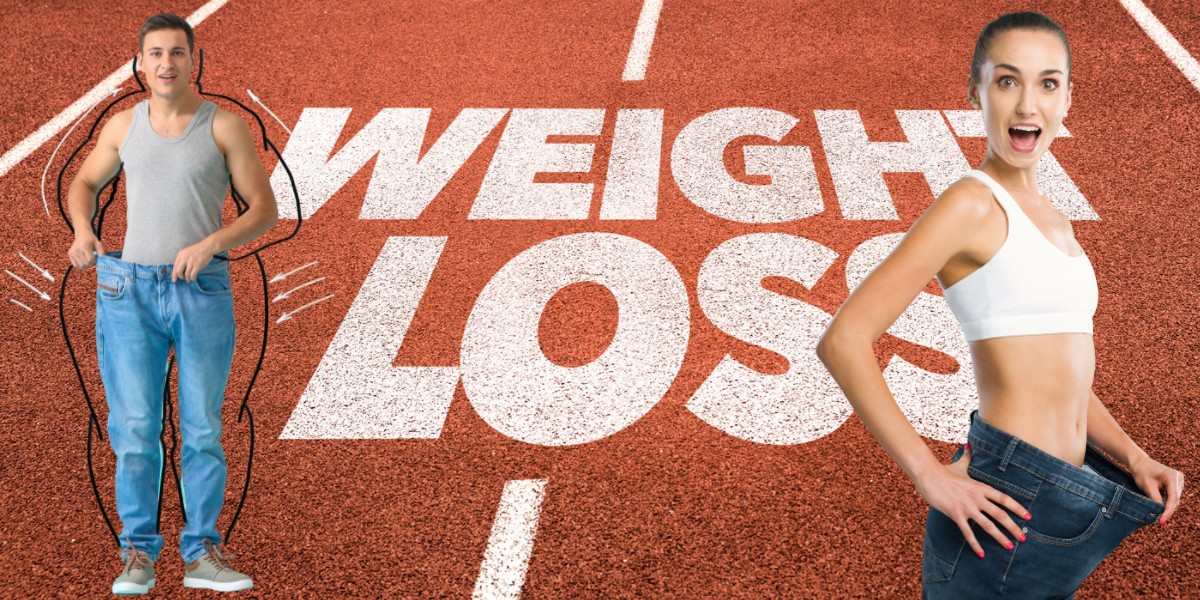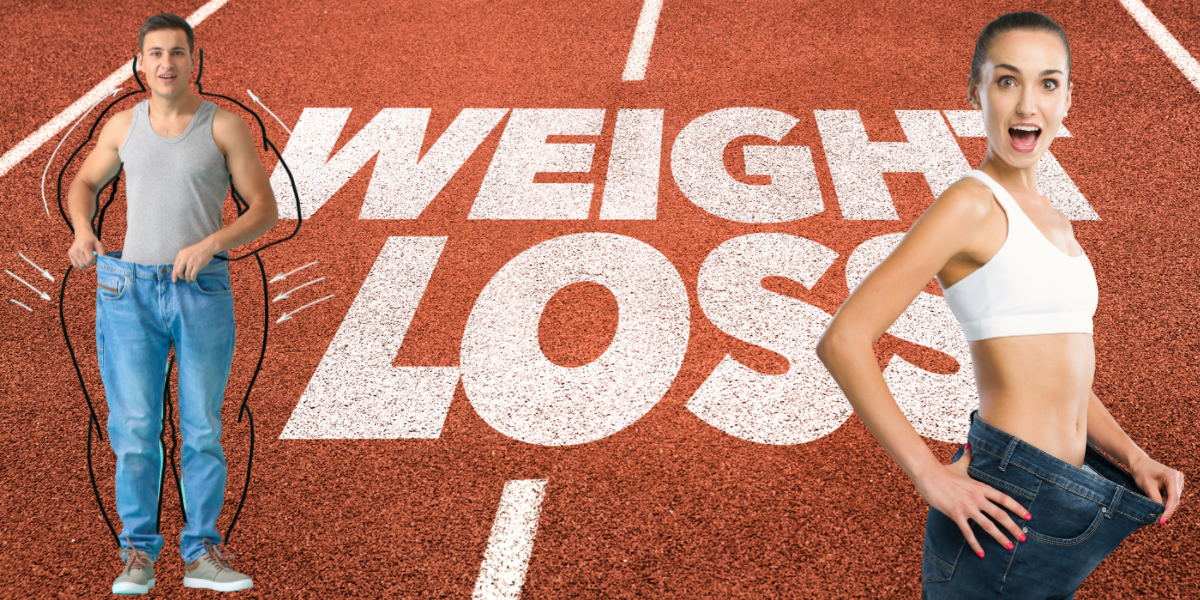 Book your free fitness assessment
We evaluate your fitness, make a plan & you get your first workout for free ($150 value)