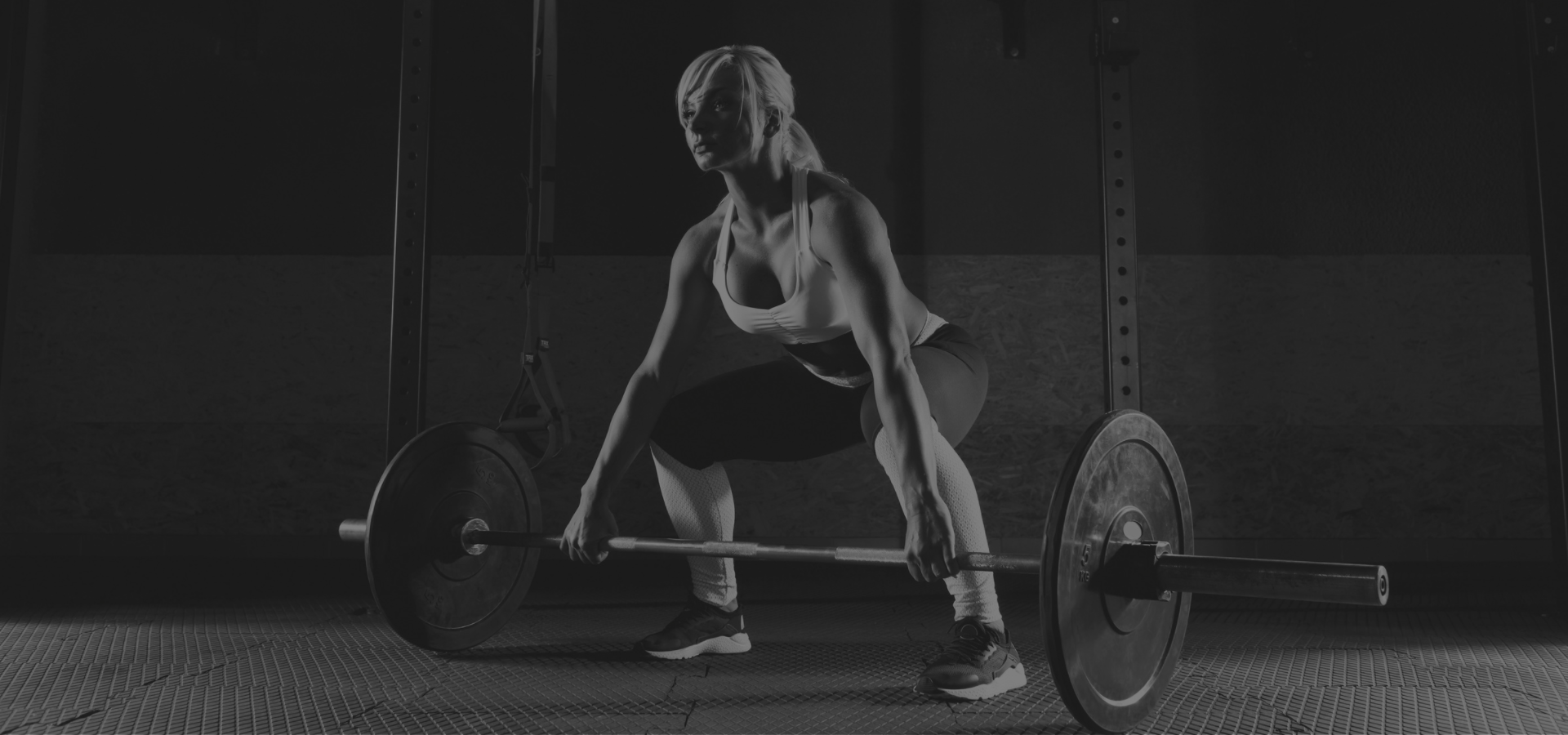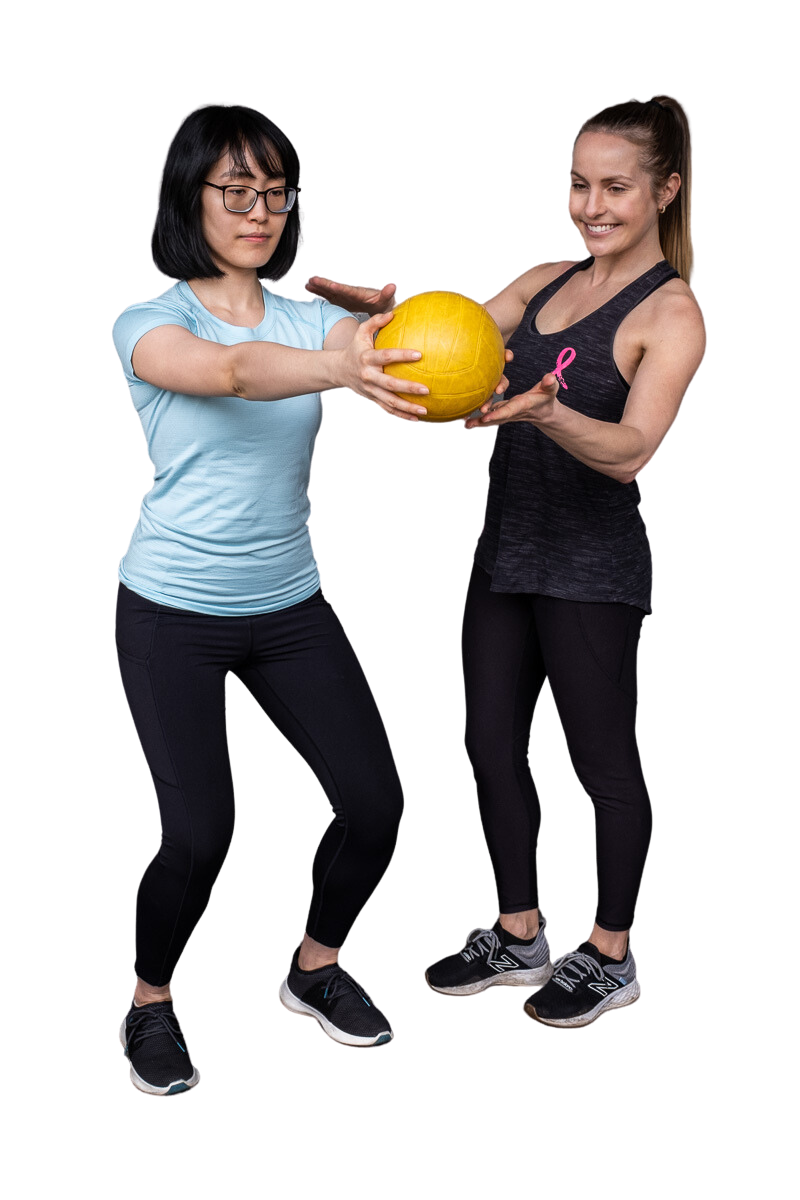 Personal Trainer & Body Builder
Who's
PERSONAL TRAINING
Vancouver's best personal trainers
Vancouver's Best Personal Trainers
got your back?
DEDICATED TO YOUR
FITNESS GOALS
($150+ value)
a $150 value
We really love what we do and we are dedicated to helping our clients reach their goals. We have created a fun and supportive facility for all levels of fitness because we know the hardest part of any exercise regime is getting started.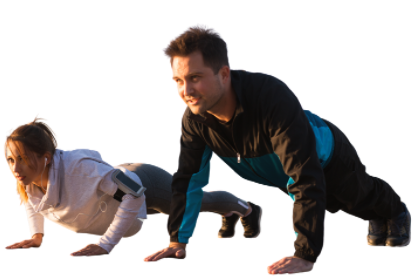 PROFESSIONAL FITNESS PROGRAMS
Strength training, endurance and flexibility are our trainer's speciality… let us set up a program dedicated to you.
With the most experienced and professional fitness team in Vancouver you will get results at Rep1. Having your goals in mind, we will build your program and be with you throughout your fitness journey. Our exercise coaches not only have the credentials to help you succeed but they also have the background to keep you safe!
"Slow to strong" usually works well… but sometimes we start faster than that!
Consistency over time will get you in the best shape of your life… add one of our exercise coaches to that equation to see serious results.
The largest, dedicated personal training space in Vancouver also means having the biggest community when it comes to health and wellness.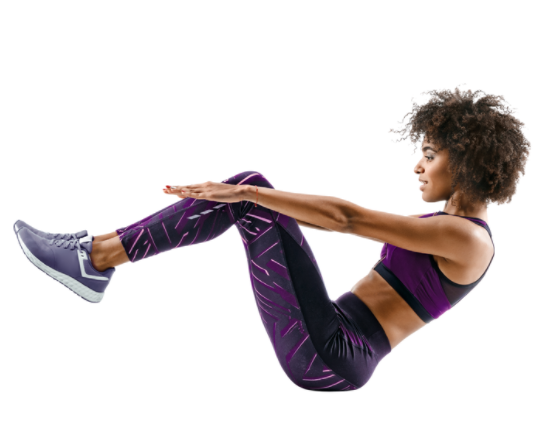 OUR PERSONAL TRAINERS
The best personal trainers in Vancouver workout at Rep1. Ask for your free consultation where we'll craft a personalized fitness plan to help you reach your fitness goals.
OUR CLIENT'S SAY IT BEST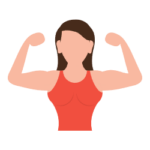 Jennifer L works out with Scott
Workouts with Scott are always interesting and challenging! He happily tailors the workouts to support your current fitness goals. For me that has ranged from working out during pregnancy to adventure racing to learning to play ice hockey- a wide range! But Scott never misses a beat! He is always smiling and always professional. I am a much fitter and happier person as a result of my Rep 1 workouts!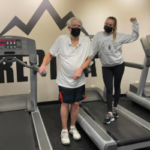 Charles gets fit in Kits while laughing with his trainer
I have been very satisfied with the Rep1 Team and would highly recommend them. They are very knowledgeable and professional. I am especially pleased with the intensity level and the wide variety of exercises they put me through. My trainer also has a good sense of humor and it is a pleasure to spend 3 hours a week with her!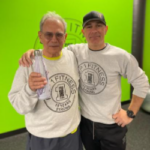 Derry & Aaron work out together as a couple
/ Training Together
We have worked with the guys at REP1 since their inception. My wife and I are active seniors and the Rep1 team has always been there for us, putting our needs first and foremost. They are true professionals dedicated to the art and science of fitness training.
They bring out the best in us!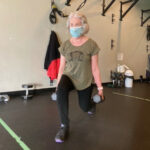 Linda
/ Member
"The support and encouragement of the Rep 1 community has helped me to improve my balance, flexibility, and strength over the past 1.5 years. As a result – I am living an improved daily life – thank you to the entire team"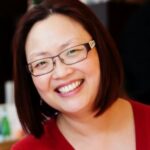 Marlene Dong
/ Senior Manager, Communications
My husband and I have been going to Rep1 Twice a week for 5 years. We love our workouts, our trainers, the owners, and all the other staff. The gym is modern, spacious & always clean. It all adds up to a great environment for getting fit and having fun.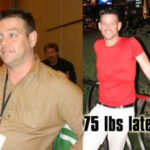 Riel Roussopoulos
/ Entrepreneur
Rep1 helped me find muscles I didn't even know I had, I look forward to our sessions.
I thought I'd share this "after" picture, less than 6 months after starting to work out with Rep1, you can see the difference in my face, you should see the rest
REP1 NEWS
Check our blog for home workout tips, healthy eating and our extra curricular fun like bike races, 5 peaks and other cross country runs.