VANCOUVER PERSONAL TRAINER GYM
Dedicated health and fitness support
Looking to lose weight, get more from your workouts or improve your personal best?
Book a free fitness evaluation and talk to a personal trainer that is right for your needs.
All ages, athlete or fitness-newbie, we've got a fitness professional that will help you stay inspired and reach your personal fitness goals.
OUR TEAM
trainers

trainers

trainers
Hailing from County Mayo on the west coast of Ireland, Laurey Corcoran grew up excelling in Gaelic Football, gymnastics, and sprinting. She accumulated several trophies and awards throughout her sport ...

This born and raised Vancouver girl is a welcome addition to the team! Rosie Walsh spent most of her life participating in a very high level of Competitive Artistic Gymnastics. Post compet ...

Mark Pottie is the 'all-rounder' of personal trainers! Having been in the fitness industry for over 20 years Mark has seen it all and has "been there and done that!". Mark prid ...
WHAT PEOPLE SAY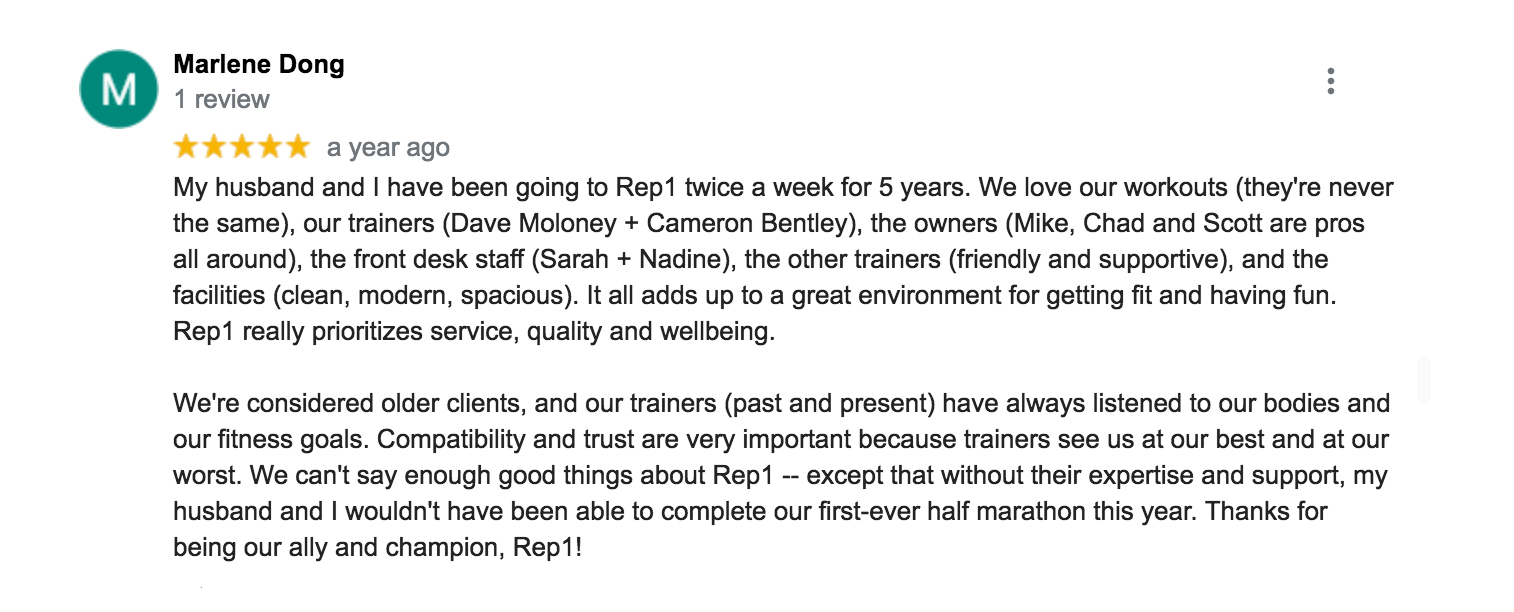 Marlene Dong – Google Review
The Right Breathing Pattern to Optimize your Performance and Fitness: If you have worked out with a friend or trainer, you probably have heard someone tell you – don't hold your breath! It mak ...

Are You An All Day Desk Dweller? Fast and easy ways to add more movement and stretching into your day: May the force be with you. Gravitational Force that is. Don't let sitting get the best of ...

February 9, 2021

Getting a grip on your New Years resolutions can be done with a little bit of planning, perseverance, and a sprinkling of grit! I know that sounds difficult but don't go away just yet! I'v ...